Elgin Beverage Company was founded in 1927 as a small distributorship located at 158 North Edison Avenue in Elgin, Illinois. Elgin Beverage Co. originally sold bottled soda, spring water, distilled water and non-alcohol "near-beer" beverages to local merchants.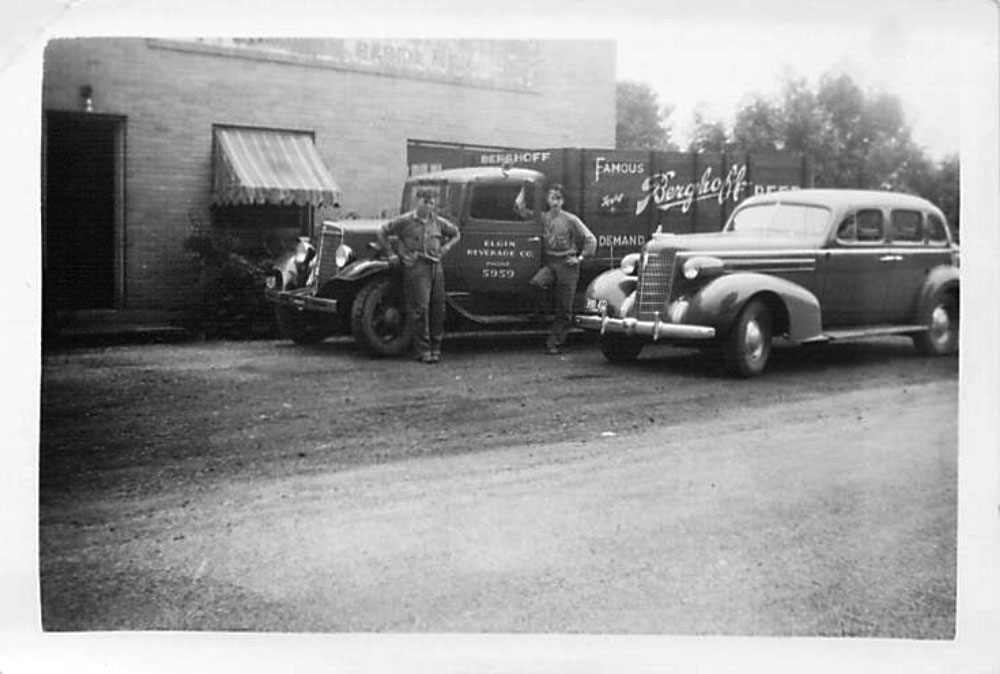 Following the 1934 repeal of prohibition, the Elgin Beverage Co. product portfolio expanded to include alcoholic beverages—adding Berghoff beer in 1935 and G. Heilemann's Old Style brand in 1937.
By 1973, the company was able to purchase a larger warehouse and relocate to 1685 Fleetwood Drive in Elgin, Illinois. Local population growth continued and sales and revenue climbed; allowing for new territory acquisitions and additions of new beer brands and packages.
In 2017, the company was able to expand into a brand new, state of the art, 80,000 square foot facility located at 300 Miles Parkway, in Bartlett, Illinois.
Today, Elgin Beverage Co. is partnered with numerous suppliers of alcoholic and non-alcoholic beverages and proudly distributes a diverse portfolio of brands across five different counties in the Chicago-land area.
Please reach out, we'd love to hear from you!